Events & Virtual Galleries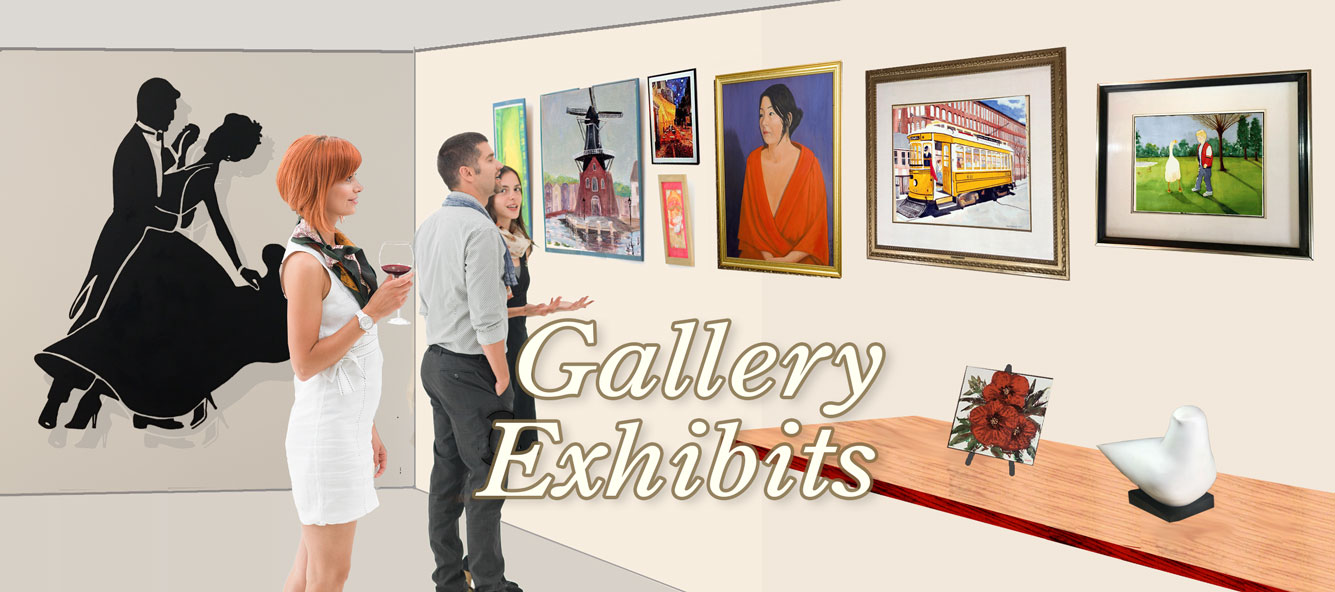 Welcome to the Art Gallery
View exciting collections curated by Joyce into virtual art galleries for your viewing enjoyment.
Right now I am currently showing only my "virtual" galleries of artwork I've especially curated as significant of my work in general nad the direction to which I am heading.
I am putting together my pieces for a forthcoming live showing at the Cultural Center of Cape Cod in South Yarmouth.  I will share this collection with you as I get it together.
Exhibits Currently Open