I am David Crellen …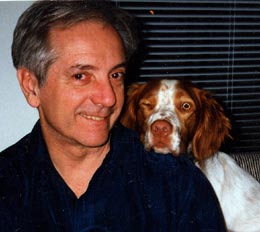 … I loved photography and dreaming since childhood      

… and I loved dogs, travel, food and wine since adulthood
I cut my teeth in Boston, MA for my first seventeen years of life. For the next twelve years I enjoyed traveling and working around the world. I then finally grew up - sorta - in San Diego – But I never stopped traveling, working and enjoying life! 
My life had legs – One leg was practical with a sense of responsibility. The other was foot loose and fancy free.. That's what made my life exciting and adventurous – yet, without killing myself. 
About my photography: I use the "digital darkroom" to spin my imagination into reality.  Having spent many years using my photographic and digital skills in the commercial world I am now seriously pursuing my lifelong dream of applying this creativity to the visual arts.
My work has been juried into The Art of Digital shows in San Diego.
I am active in many fields and, as a result, feel I have something to say.  I will be espousing these thoughts in my Blog so please subscribe to my blog so you can be one of my followers.
Most of my art will be available in custom formats such as large gallery-wrapped canvas, standard canvas for framing and large-format matte or glossy prints.  Each print will be hand-signed by me (unsigned by special request) and are guaranteed lifetime fade-free.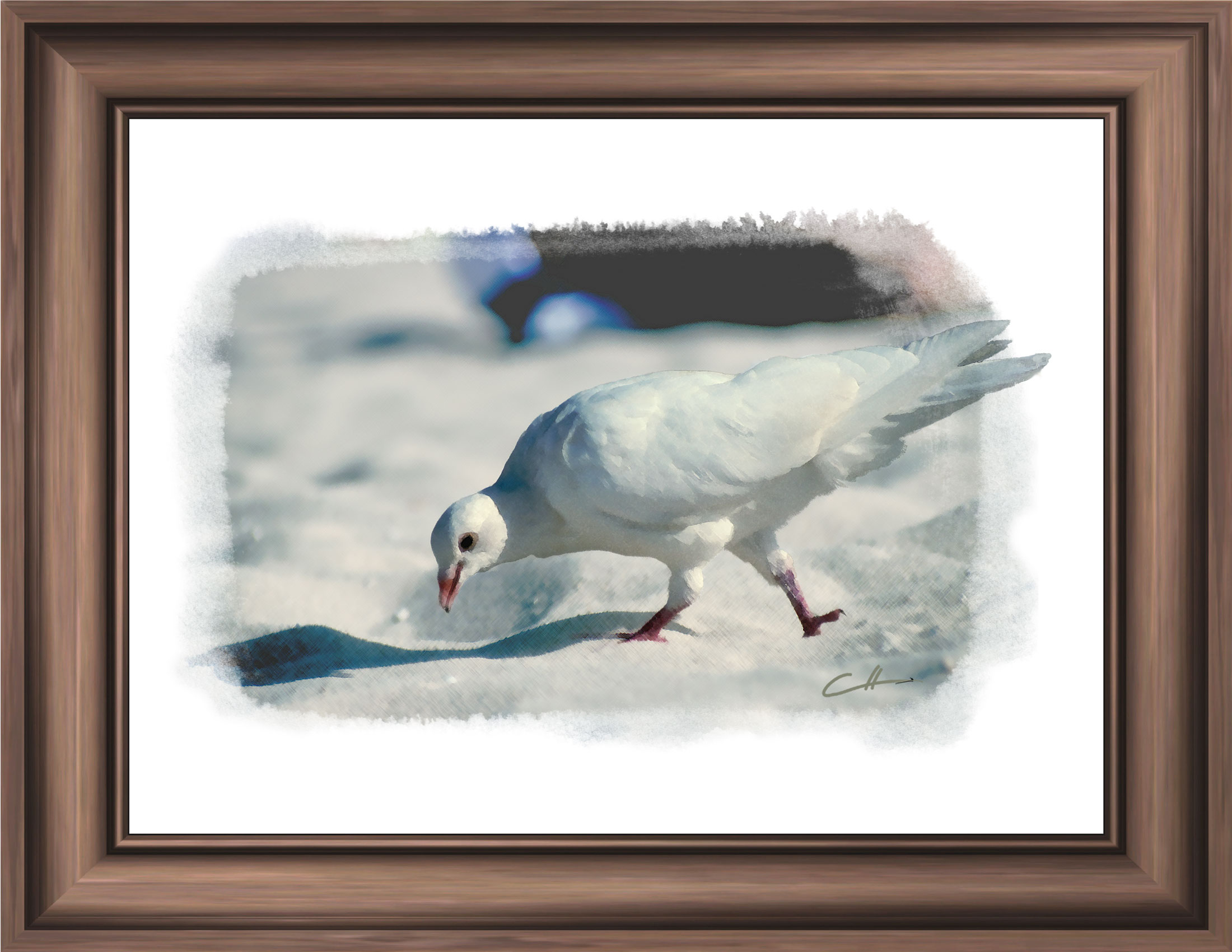 All prints 16 x 20 and larger are limited editions.  As I recognize that you have not seen the print prior to purchase, I will refund you fully and without questions for any print returned in new condition within 30 days of its shipment to you.