Woof! That's me, Rex, a spirited Brittany. My journey hasn't been an easy one. You see, for a while, I was in this place with a lot of dogs, and we were all waiting. Waiting for a home, waiting for love, and waiting for a chance to run and play without boundaries.
Blog Front Page Block
America's Competitive Edge
—
How to smoothly adapt the metric system
This is a reflective commentary on America's resistance to adopting the metric system, using Japan's post-war innovation and adaptation as a juxtaposition. It recounts Japan's successful transition to self-sufficiency in various industries, which played a significant role in its rise to become a major economic power. The text suggests that America's reluctance to convert to the metric system, despite the practical benefits demonstrated by other countries, is a form of self-inflicted isolation that limits its competitiveness in the global market.
The author proposes a novel approach to easing the United States into metrication through the use of 'similes' – approximate conversions of imperial measurements to metric ones, which retain the familiarity of the imperial system while bridging the gap to the metric standard. For instance, the author suggests renaming a meter as a "yarder," a quarter meter as a "footer," and a tenth of a footer as an "incher," with the use of a caret…Read the full Blog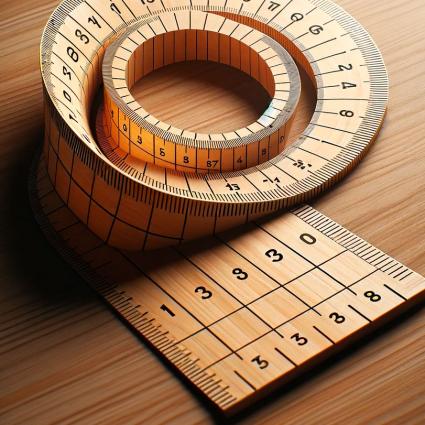 More News block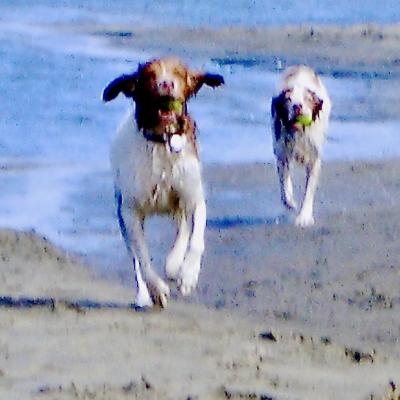 "Wanna go to the beach?" That's all Dad has to say. My sister, Mona, and I knew just what…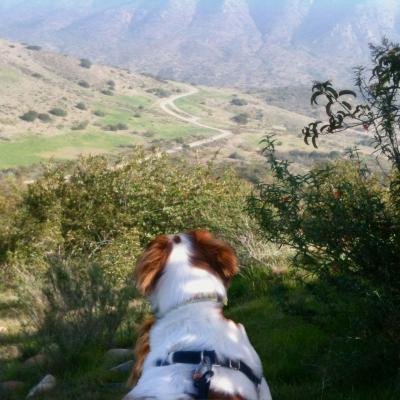 Exciting environments are my lifestyle. Sports like playing ball, swimming, running, hurdle…
Quotes Frontpage
Rant by: David Crellen / Palm Desert, CA — September 2021
There's no such thing as a "humane" war …
"… global activism pushed to make the laws of war, either ignored or permissive before, more humane in content and honored in practice …" – NYT 9/3/2021
My take: This is bullshit!/
…
view
About Me
No front page content has been created yet.